Carbrook Nursery Tubestock Queensland is a wholesale propagation nursery supplying the nursery trade, landscapers, developers and local government with quality tubestock.
Please Note: We are a trade only supplier. We do not supply to the general public.
Order Stock
Click Here
We aim to supply our customers with quality plants and great service, which ultimately makes us the first choice when purchasing plants in the future.
Availability List
Click Here
The Carbrook Nursery Tubestock Availability List demonstrates the stock available currently and for the coming months. Forward/Pregrow orders can be placed here.
Subscribe List
Click Here
Enter your details and your business will receive a PDF version so stock availability will be at your fingertips. Please note – Wholesale customers only.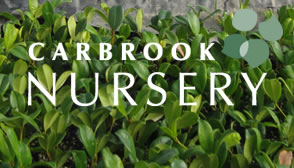 About Carbrook Nursery
Carbrook Nursery specialises in the growing and supply of wholesale native and exotic plants to the landscape and wholesale nursery plant supply in Australia. Click here to Read more.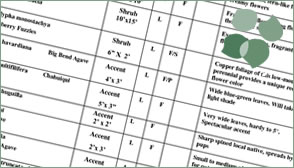 Stocklist Changed Weekly
Carbrook Nursery produces a weekly updated stock list. During the cooler seasons the list will be updated fortnightly. Click here to subscribe to the list – sorry Wholesale customers only.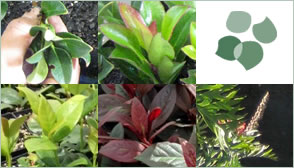 100% Quality Products
We select only the highest quality cutting stock. Our seedlings and tissue culture lines are sourced from Australasia's most reputable seed suppliers and tissue culture laboratories.